Benivo invites you to complete a brief survey focused on core-flex mobility policies. Our goal is to discover and share with all participants via a summary report the common motivations for adopting these policy types and common practices in structuring and administering them.
Responses are welcome from mobility program managers, including those representing companies currently without core-flex policy types. The survey should take between 5 and 15 minutes to complete depending on the current state of your company's program.
Please complete the survey no later than Friday, March 10th.
While we request some demographic information to help us qualify responses and report aggregated company profile information, please know that your responses will be kept confidential and only aggregated results will be reported without disclosing by name any participating individual or company.
For participating in the survey you will receive early access to the summary report.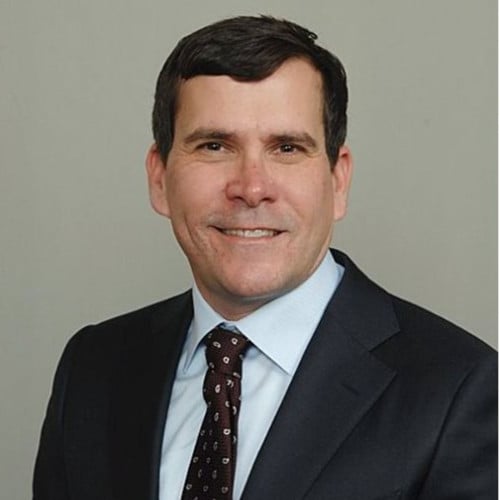 Created on 28-2-2023