The good news keep a-rollin in!
This time from sunny San Diego where the Forum of Expatriate Management (FEM) held their yearly EMMAS awards on 24 May.
Benivo has won fantastic industry recognition not in one, but two categories:
Rising Star in Global Mobility (winner)
Best use of Technology (Highly commended)
According to the judges, Benivo have "recognized a Global Mobility gap with the new generation and filled it in a modern way, and one that appeals both to the balance sheets of the employers, and the self-serve technology preferences of the target generation. Benivo & Nitzan Yudan have been recognized for their innovation at quite impressive levels."
We are very honoured to be recognised for the "innovative idea to provide a solution using technology to support early career employees" as being "innovative and filling a need not previously addressed" and humbled by the acknowledgement that "the approach is forward thinking and impactful."
Our CEO Nitzan Yudan was praised for having been "quick to identify an underserved (and growing) customer segment within Mobility" and developing "a user friendly, cost effective and employee engaging solution, with industry impact."
It is our goal to help every company make all of their employees feel welcome, no matter their age, experience or salary. The only way to do this well is through extensive use of technology: Benivo's self-serve platform makes it easy for junior employees to manage their relocation process from an intuitive interface. At the same time, Benivo gives employers peace of mind, knowing that their employees receive the best possible experience during their relocation, all without breaking the bank.
We are very grateful to FEM for having recognised our passion for the underserved segment of early career employees and their relocation needs.
It was a night of suspense and it's a blast being the one whose name gets called.
Thank you FEM!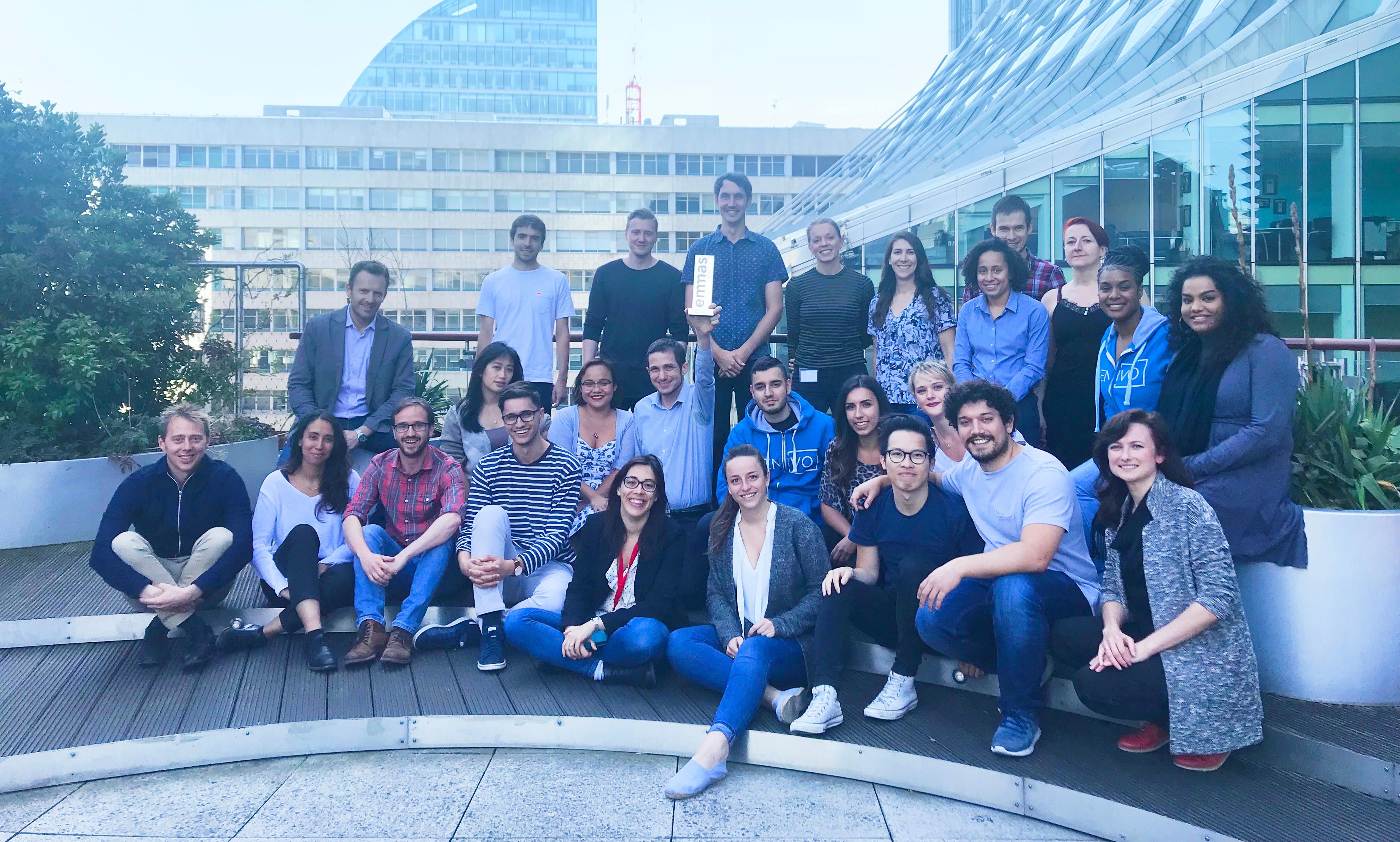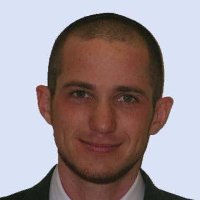 Created on 8-6-2018