" 'Welcome' is what Benivo have created for employees with a more personalised relocation solution. They work with mobility to create a tailored solution and unusually, their service is built for the employee."
~EMMAs Judges
What an amazing year, capped off by winning the award for The Most Innovative Use of Technology in Global Mobility at the EMMAs in EMEA. Benivo also won the same aware earlier this year in the AMERICAs and APAC making it a sweep!
We were very excited to share the evening with the Global Mobility teams at AT Kearney and CGI who also won EMMAs.
Altogether, it's Benivo's 9th award in 15 months and we are incredibly proud to be recognised in our efforts to build an affordable technology solution to make every employee welcome when they move for work!
All the credit goes to our team of superstars in Armenia and in London, with a special thank you to Benivo's Strategy Director Brian Friedman for incredible guidance and advice.
Learn more about Benivo products by scheduling a call.
Exciting! (Brian wins best-dressed)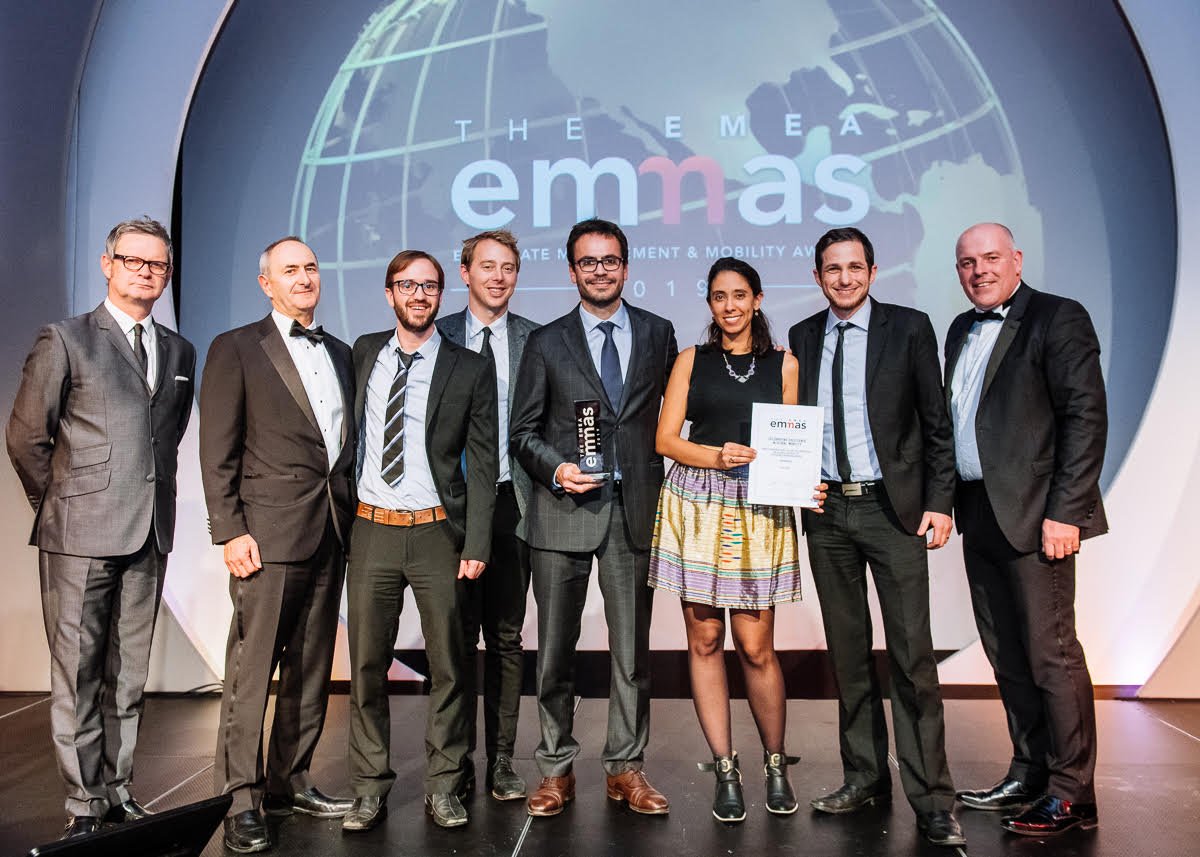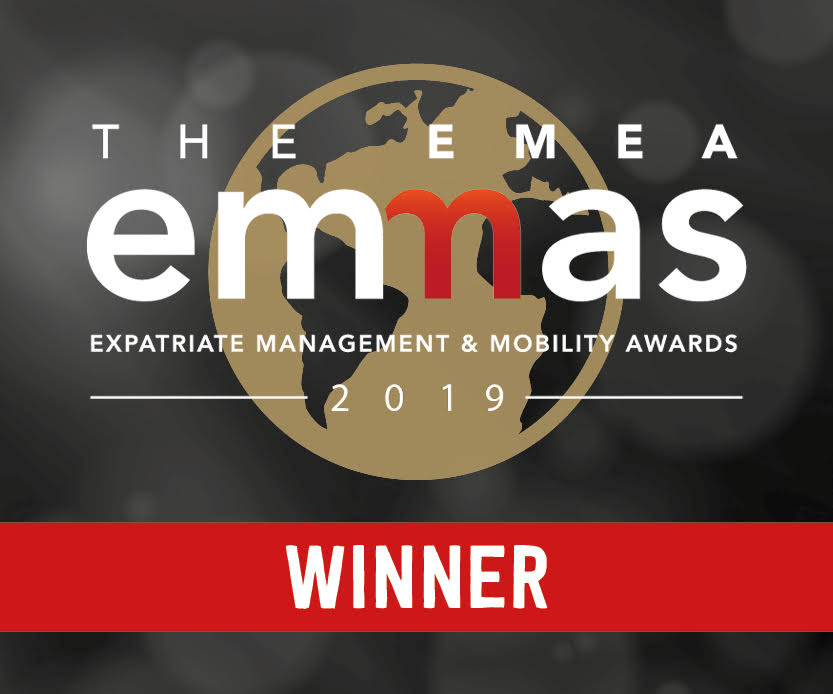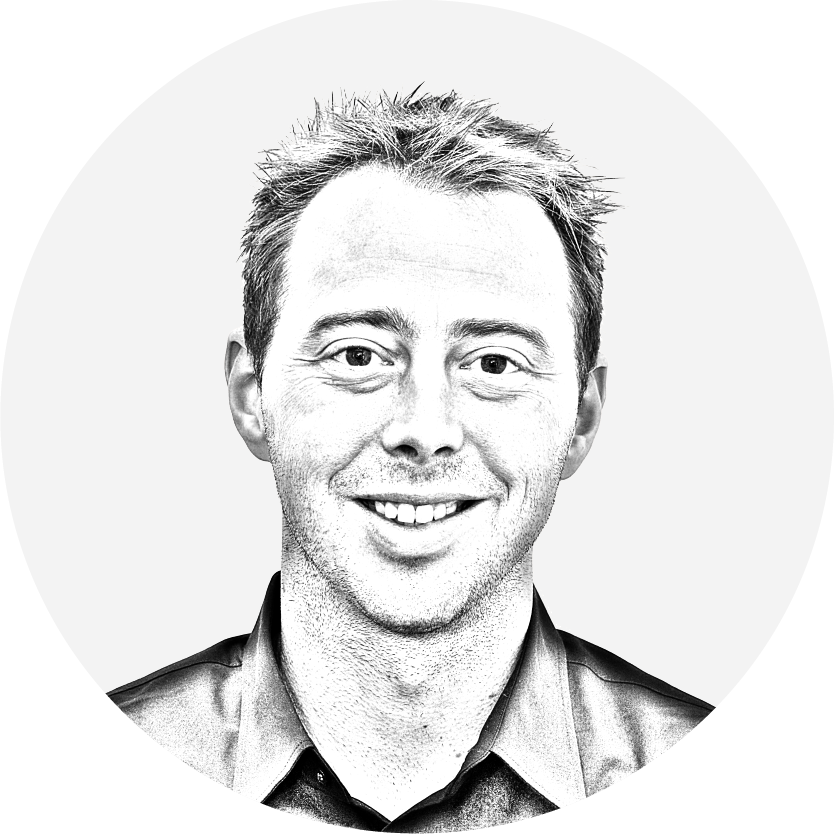 Created on 27-11-2019