Benivo, the leading end-to-end employee mobility management platform, today announced a $12 million funding round led by Updata Partners, a growth equity investment firm focused on business-to-business software. With this new capital, Benivo will grow its teams in the US, UK, Armenia, and India, and continue to expand its unified mobility solution to address the industry's key pain points.
Press Release | Featured on TechCrunch | Learn More
Benivo is on a mission to help Global Mobility leaders provide more value to their organization by leveraging purpose-built software and industry data. With Updata's investment, Benivo will accelerate customer acquisition and continue to provide cutting edge technology to Mobility teams around the world.
"Benivo's success to date is the result of outstanding technology and a capital-efficient operating mindset. Benivo has established themselves as the leader in the Mobility software space, and we are thrilled to be partnering with them to help capture the exciting opportunity ahead,"
- Braden Snyder, Partner, Updata Partners. Braden will join the Benivo Board of Directors as part of this transaction.
"This is an exciting moment for Benivo that recognizes our hyper-growth in the last 2 years. I would like to express a special thank you to the Benivo Changemakers, Benivo employees, and our clients for their trust, advice, commitment and support to bring us here. This is an important milestone, and we are just starting!"
- Nitzan Yudan, Benivo CEO
Join us for a special episode of Benivo Bites on September 21 where we will discuss this investment, and the Mobility Gold Rush.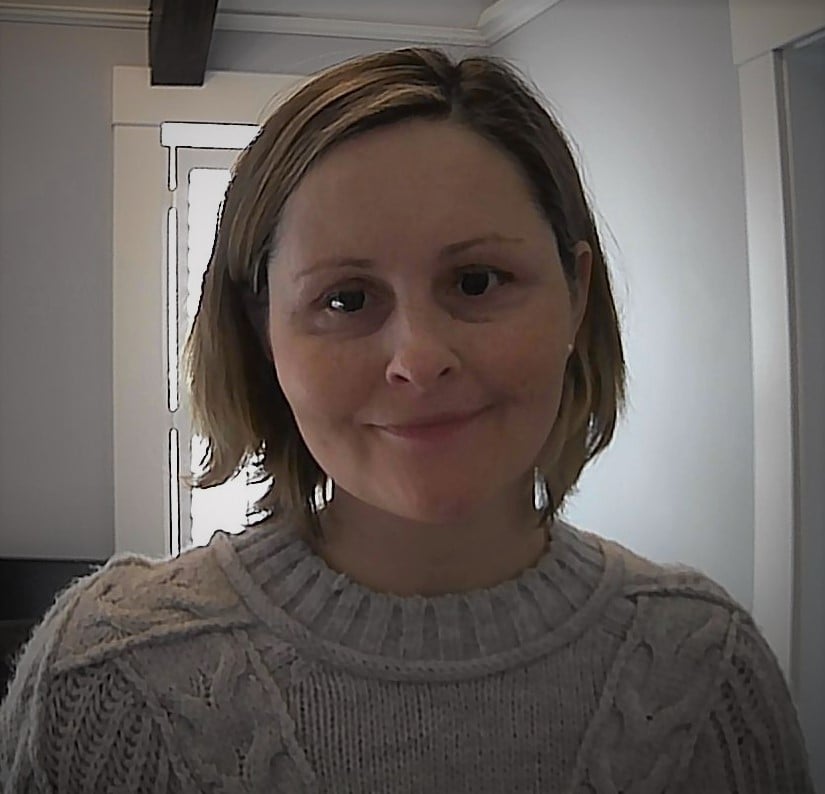 Created on 14-9-2022