Benivo raised $12m earlier this year to accelerate our product and service development for clients. One of our first initiatives is to launch Client Advisory — a dedicated full service advisory team who will collaborate closely with clients and prospective clients to help you design, manage and optimize best-in-class global mobility programs. Best of all, Client Advisory is included in the standard Benivo pricing — no additional cost.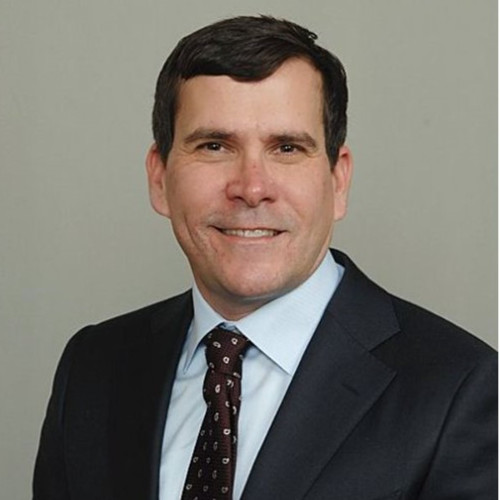 As part of this new function we have hired our first experienced global mobility advisor — Russ Haynie. Russ brings to us a wealth of experience and deep understanding of the GM industry. He has over 30 years of industry experience and has provided consulting services to hundreds of organizations during his tenure with relocation management companies and through the engagements of his independent consulting practice.

Pankaj Bhatia, Benivo's Director in India will lead the function. Pankaj comes with over 25 years of mobility experience having worked on end-to-end strategic initiatives across multiple industries both in consulting and in-house leadership roles.
Learn more about our client advisory offering and request your free consultation today.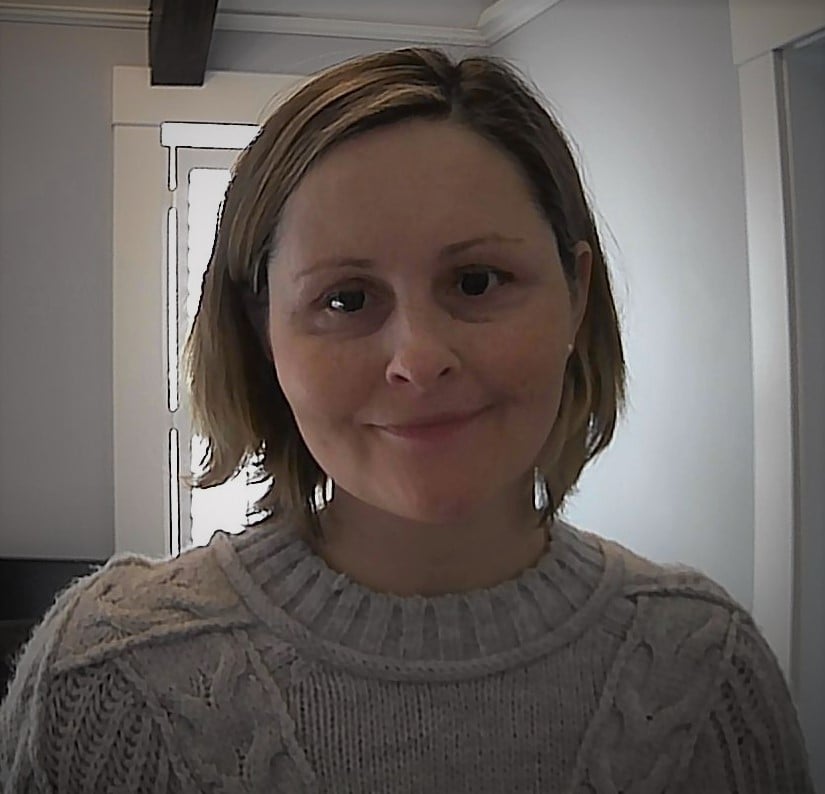 Created on 6-12-2022