Benivo are looking to on board an experienced Client Advisor to collaborate closely with Benivo clients and prospective clients to design and build best-in-class global mobility programs. This includes policy benchmarking, policy drafting, and change management.
In this newly created role, your responsibilities will include, formulating and implementing advice on various Global Mobility topics, researching and liaising with internal and external contacts. You'll also build a library of template policies such as; core-flex (points/dollars), lump sum, managed services, LTA, STA, One way and domestic.
You will have the opportunity to be creative and communicate your expertise on various platforms such as, our LinkedIn live shows — The View from the Top, Benivo Bites as well as our Benivo Blog.
This role will suit experts who have a deep understanding of the Global Mobility industry, have a strong network with leaders in the US, coupled with the drive and passion to innovate in this field — bringing a fantastic opportunity to make your mark within the Global Mobility space!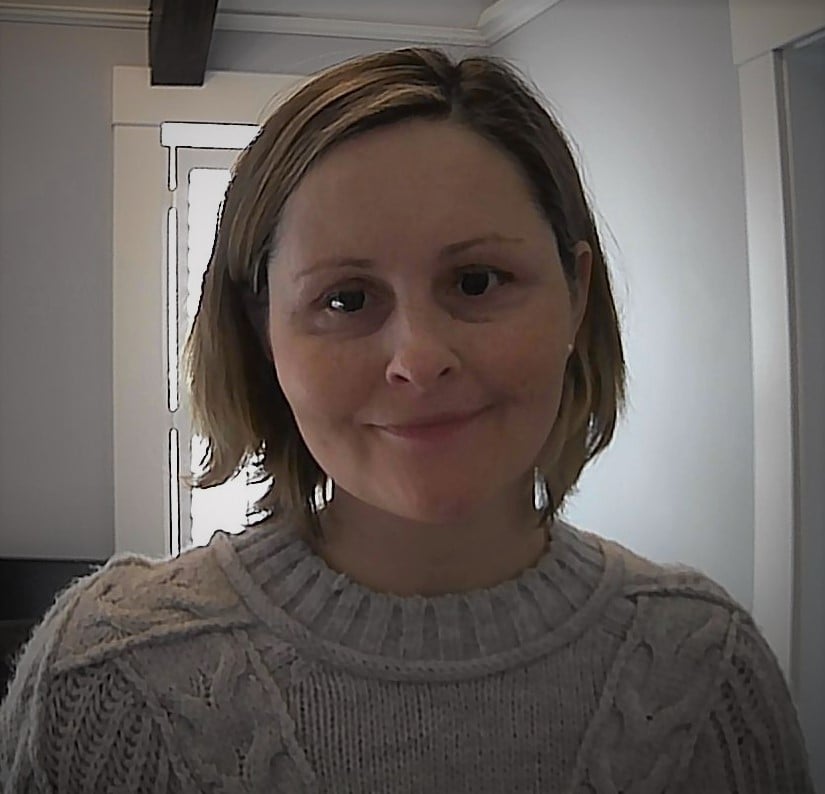 Created on 27-7-2022