This is part of a longer chapter, which is included in the "The Value of a Great Welcome - Employee Experience for New Joiners", a thought leadership compilation, edited by Benivo and published last year. The book contains contributions from 30 senior Talent and Mobility professionals and provide thought-provoking ideas and useful tips for improving the preboarding and onboarding experience for your staff.
* * *
Article Preview

by Kimberlea Kozachenko, Director, Customer Experience at ATB Financial
How many new employees are not using their passions and purpose to their full potential?
At ATB Financial, we have done four key things to elevate our new employee experiences:
1. Let talent tell their story their way. From the very beginning.
Resumes are helpful, but they are also total snooze fests.
We've removed tradition from the process and allow candidates to tell us their story in the medium that makes the most sense for them - video, text, digital art, music, crafts - you name it and we've seen it.
We still receive many traditional resumes and don't place them at a disadvantage. This is not intended to reward only the creative types - we simply encourage people to authentically express themselves if they want to.
Since we started doing this, we noticed employees became more engaged in activities that are connected to their core values. They are more open to receiving and providing feedback, and are demonstrating a higher level of trust with others.
* * *

The book is now available free for download as an eBook (you can also find it for sale on Amazon at £49.99).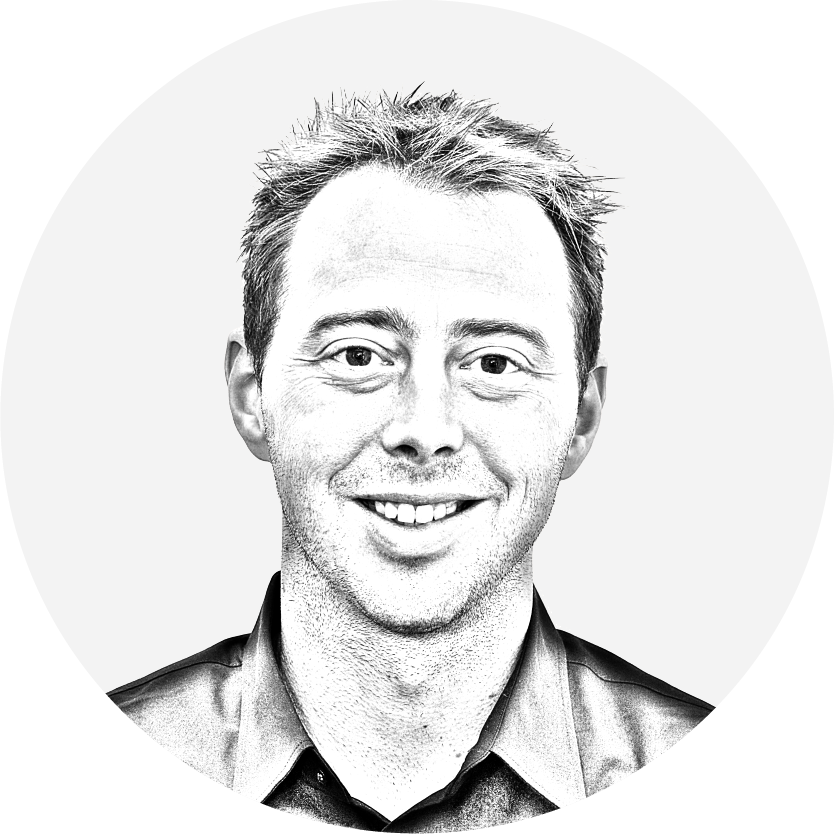 Created on 15-1-2019