This is part of a longer chapter, which is included in the "The Value of a Great Welcome - Employee Experience for New Joiners", a thought leadership compilation, edited by Benivo and published last year. The book contains contributions from 30 senior Talent and Mobility professionals and provide thought-provoking ideas and useful tips for improving the preboarding and onboarding experience for your staff.
* * *
Article Preview
By Lital Zigelboim-Dvir, Senior Technical Recruiter at Facebook
Onboarding may be the most critical time in an employee's experience – one that has a long-lasting impact on performance and engagement.
We should consider the first few months of employment similar to the first few years of an infant's life. Of course, each year of a child's life is precious. But when it comes to physical and psychological development, the first years are the most important. This is when a child becomes the person they are going to be. It is when their parents' love will make the biggest impact, and when they learn the right behaviour, boundaries, empathy, and many other important social skills that will remain with them for life.
Is it not similar at a workplace?
During onboarding, employees learn about the culture and values of the company, and build the foundations for strong relationships, as well as a connection to the company's mission. Employees don't want to just show up and perform a task without knowing why they're there in the first place. They want to know how the dots connect, what is the overarching goal, and how their contribution fits into the bigger picture.
* * *

The book is now available free for download as an eBook (you can also find it for sale on Amazon at £49.99).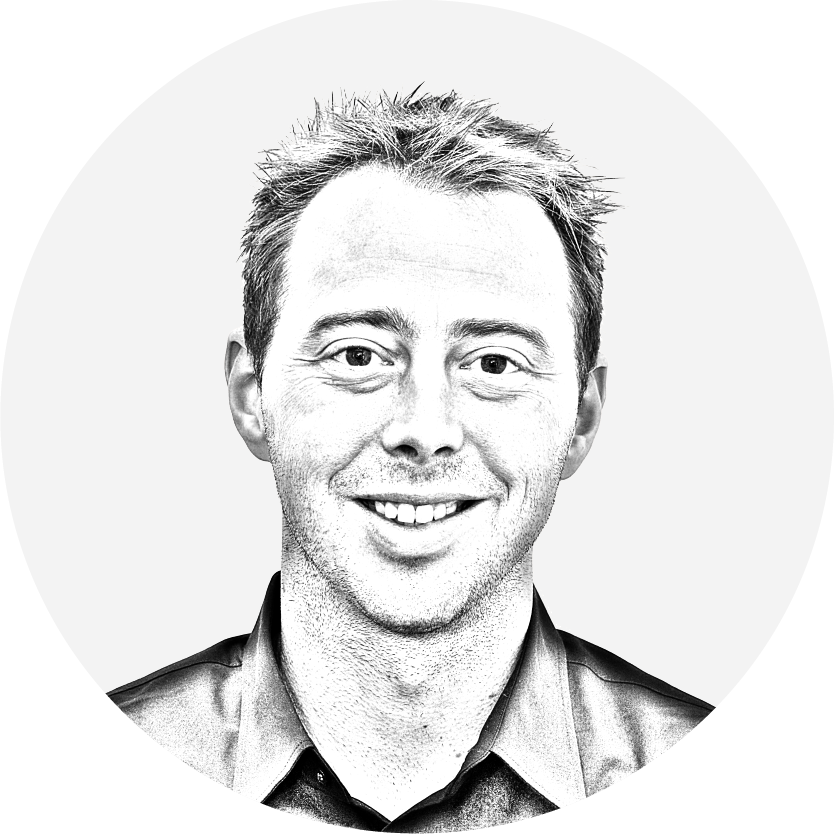 Created on 16-1-2019