Global Mobility managers are crying out for change. For too long, processes have continued in time-honored fashion while the outside world has become ever-more sophisticated with artificial intelligence, big data and predictive analytics.
We recently launched a radical new model for all Global Mobility managers. Starting in 2023, all Benivo clients will be supported by three subject matter experts at no additional cost. Within our standard license fee, we will include:
Bespoke data analytics

Client advisory (including policy design and benchmarking)
Supply chain vendor management
That's right — all these services are now included at no additional cost.
To launch this game-changing service, we were joined live on air on The View From The Top by Russ Haynie, our first global mobility advisor, together with Beth Neilson of Benivo. Russ is hugely well-respected in our industry with over 30 years experience providing strategic employee mobility consulting services to global corporations. We discussed the future of Global Mobility and how data driven consulting can change mobility programs for the better.
Missed the show? You can watch the recording here: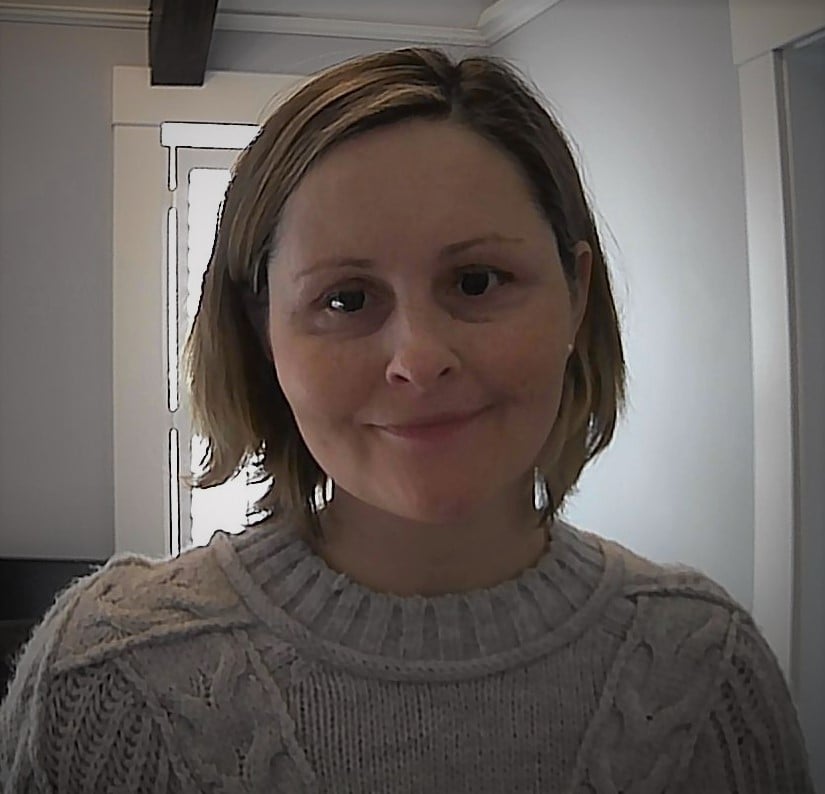 Created on 18-1-2023