We take Data security very seriously at Benivo and we follow a 2-factor authentication process to permit access your Benivo platform and employee data / reports. Here are the steps to follow once you are set up and rolling.
Step 1: Securely Receive Passwords
---
You will receive a password protected spreadsheet that contains the password to your Client Hub and a separate username and password to access your employee data through our analytics system.
Step 2: Log-in to Client Hub
---
Click the link and enter your client hub password here: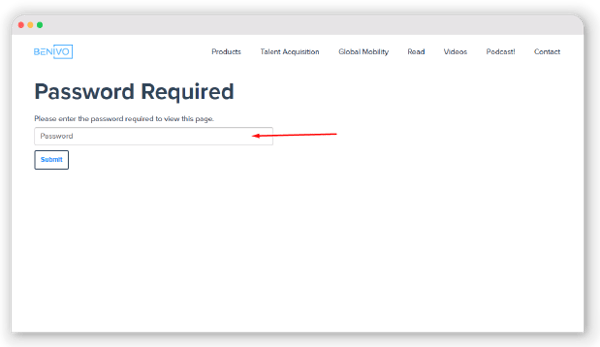 Step 3: Access Your Employee Data
---
Enter the username and password here: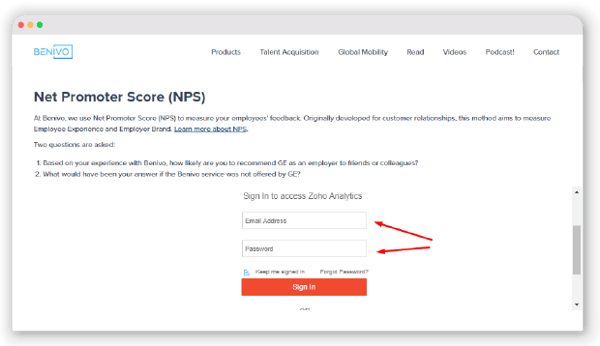 Step 4: See Your Reports!
---
If you log-in again on the same computer, you can choose to save the passwords. Please contact your client success manager if your encounter any issues.
Last updated: 15 Feb 2019