Everyone is talking about Remote Work and EoR. But how do EoR companies work? What are the likely benefits and challenges? And how can we best utilize companies like Deel to manage remote workers?
Launched just 3 1/2 years ago, Deel now has a global workforce of over 1,300 employees in 80 countries, and grew from $1 million in revenue to $100 million in just 20 months. Even more remarkably, Deel has no physical offices whatsoever and every employee works remotely wherever they are in the world.
In our recent The View From The Top show we took a deep-dive into the EoR revolution and learned how Employer of Record (EoR) companies are changing the way we work forever. We explored all the challenges facing remote work and discussed the pros and cons of implementing an EoR solution.
Discussing this topic were special guests Casey Bailey (Director of People at Deel) together with Steve Malley and Steve Hoffman from the Global Strategic Partnerships team.
Listen to the show for a whirlwind discussion on the fastest growing industry in history.
View previous show recordings here.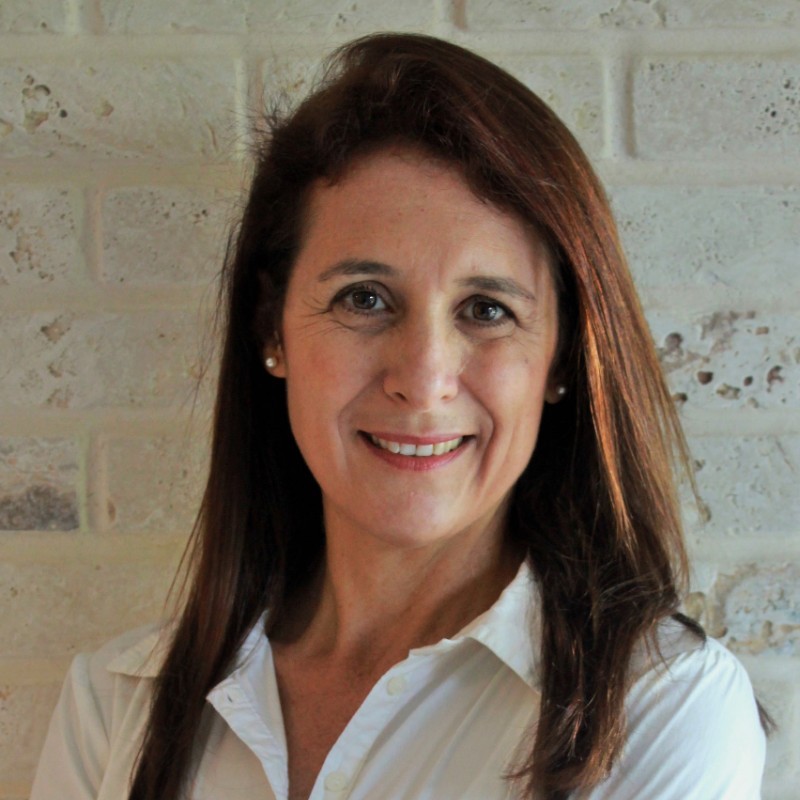 Created on 19-9-2022