The much anticipated 2021 EMEA FEM conference took place last week at the Lancaster hotel in London. Although many have posted about the EMMA's won at the award ceremony in the evening, which includes Benivo who were proud to receive our 10th EMMA, this time for Most Innovative Use of Technology, Assignment Management and the wonderful Julia Onslow-Cole for her outstanding contribution to Global Mobility. I also wanted to share some of my key learnings from the conference sessions.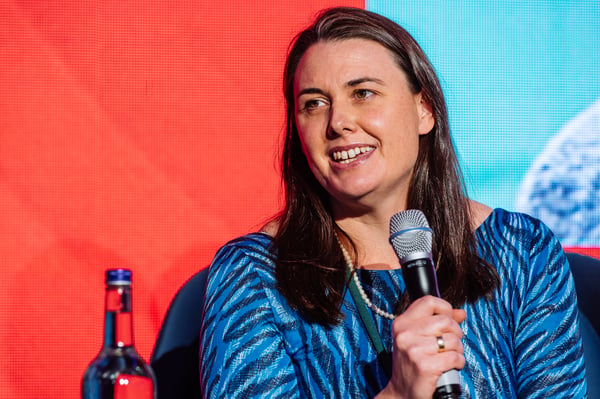 Top 5 takeaways from EMEA FEM
I look forward to seeing more colleagues at the FEM Amsterdam event in March, please do share your key learnings from the conference and reach out to me (beth@benivo.com) if you would like to learn more about Benivo and how we can support your programs and goals for 2022.

Created on 12-11-2021