Benivo: Keep Warm
What is Keep Warm?
Leverage Benivo to keep your recruits engaged from offer acceptance to start of program with engaging bite-sized content.
Your Client Success Manager will work with you to define an engagement plan, and the platform will execute with content & timed notifications to drive recruits to the platform. Benivo has standard & add-on content items: add-on items will be activated upon request and will require input from the client.
Standard items
All of the below items are created by Benivo's in-house research team and are ready to activate now. Implementation requires no input from the client.
All of these content items seek to maintain engagement and excitement in the period leading up to somebody's start, providing tips and guidance on career topics:
Learning on the job
Think like a CEO
Your first day
Managing your time
Top 5 books for career development
Adapting to change
Learn how to read financial reports
For a demo of these content items, or to obtain access to review in your own time, please contact your Client Success Manager who will arrange for you.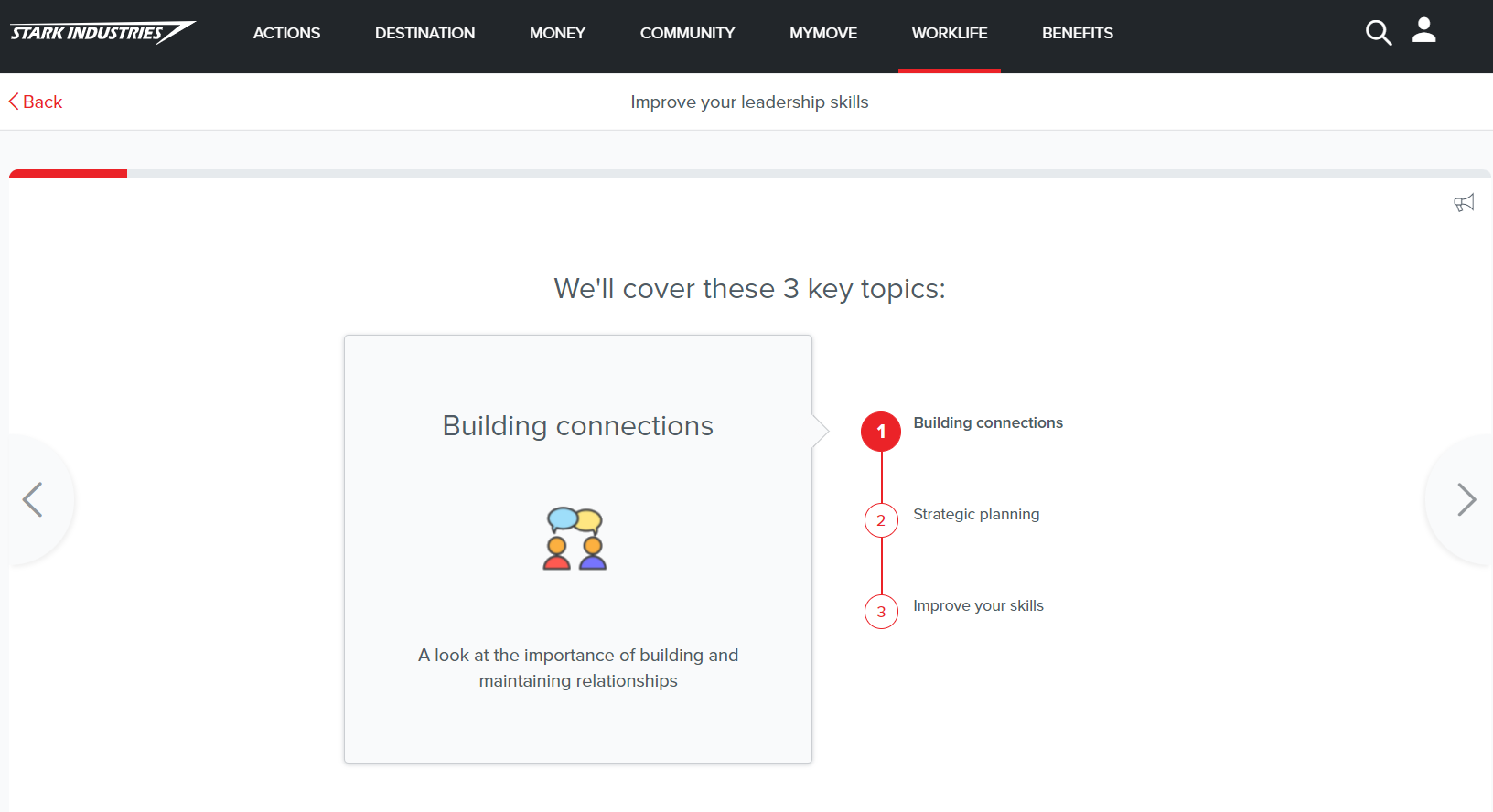 Add-on items
The below items are ways other clients have leveraged the Benivo platform to keep their recruits engaged, or even to complete essential tasks in the lead up to their start.
Documents to complete or provide: utilise Benivo's DocuSign integration, or simply collect necessary documents from employees to be downloaded in your Management Platform.
What to expect on day 1 / week 1: reduce anxiety and help new joiners know what to expect.
Your Company Name benefits
Connecting on social channels
A day in the life of a Company Name employee
Top tips from Company Name employees:
5 minutes with a Company Name manager
Build your exposure strategy
Understanding company materials
Make the most of your placement / internship / graduate program / rotation
Learn about Company Name affinity networks
Test yourself! How much do you know about Company Name: Benivo can create and host an interactive quiz all about your company.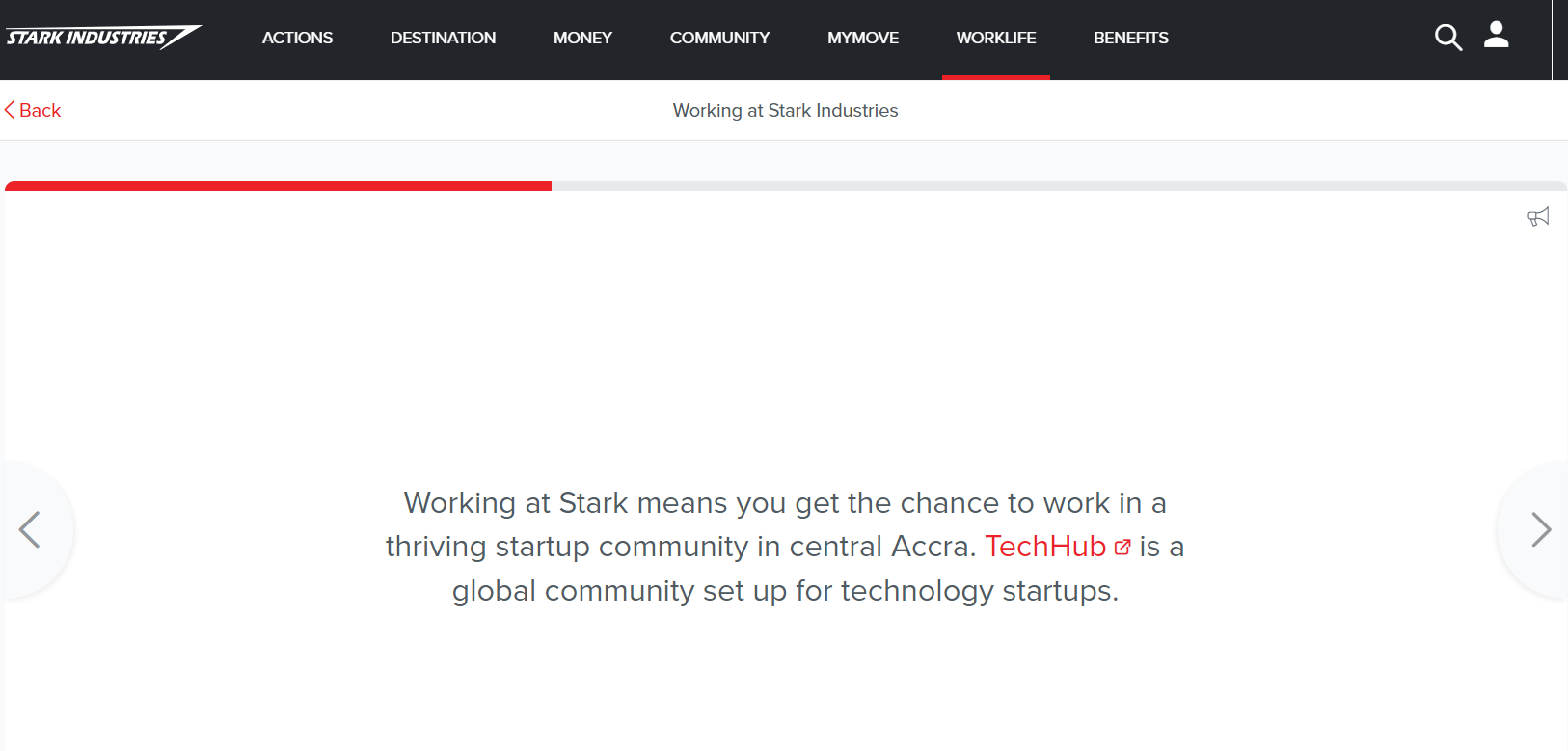 Last updated: 25th January 2022